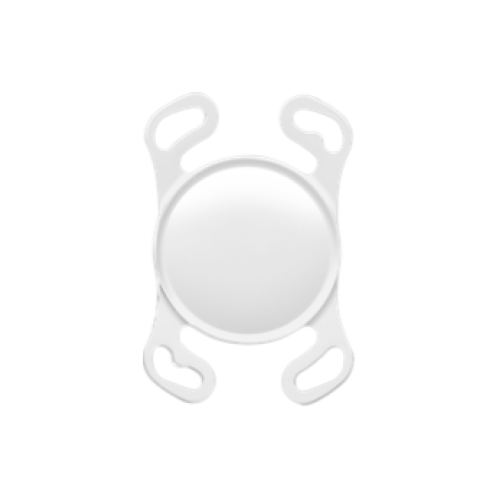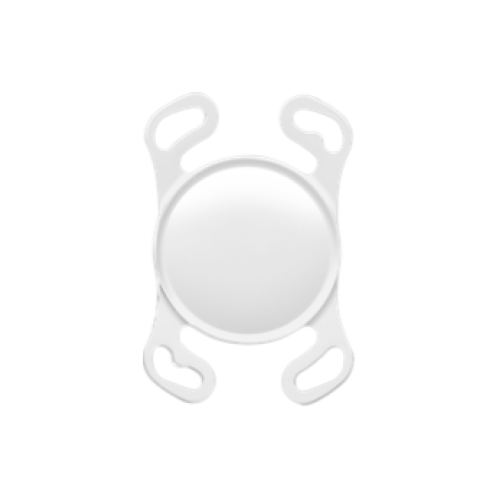 Bausch + Lomb
Akreos Adapt AO Intraocular Lens
TheAkreos AO lens is the first aspheric acrylic IOL with aberration neutrality, because the aberrations present in the eye differ from person to person. It does not add further aberrations to the patient's eye but leaves the slight, naturally occurring positive aberration from the cornea, providing better depth of field.
The Akreos AO Lens benefits from the square-edge technology and a 360° posterior barrier, both features minimising cell migration that can cause Posterior Capsular Opacification (PCO) following implantation.
The Akreos AO can be injected through the single use injector system, enabling in-the-bag implantation of the lens through a 2.8mm phaco incision.

Please contact us or see Downloads for further information.
Akreos AO (Advanced Optics) is designed to be free of spherical aberration

Enhanced contrast sensitivity & better vision quality

Designed to reduce PCO due to 360° barrier edge