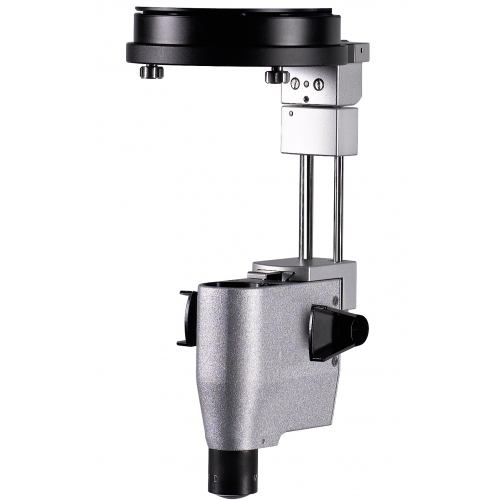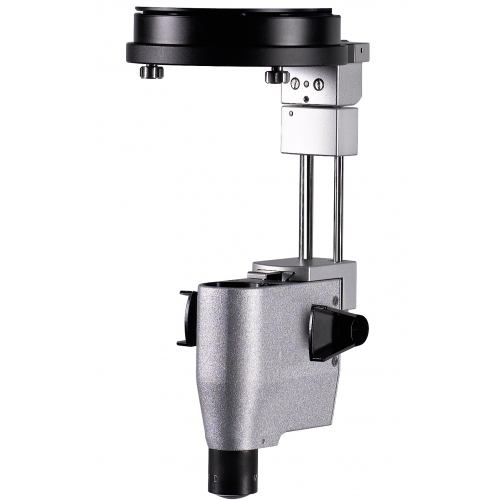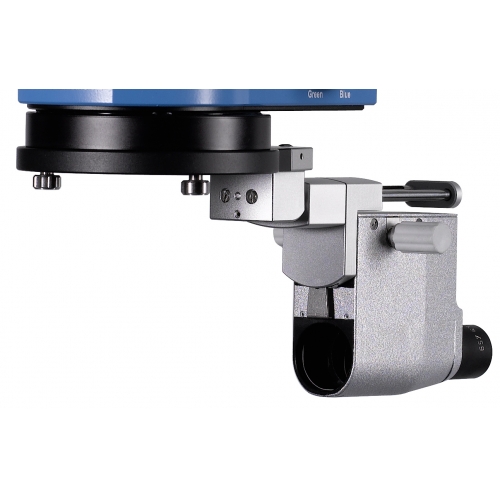 Haag-Streit Surgical
EIBOS 2
The ophthalmoscope EIBOS 2 for OR microscopes is unique due to its outstanding conception and quality. With its integrated inverter the microsope remains short, and the system is easy to handle.
Simultaneous observation of fundus and incision area
Safe for patient's eye by spring-loaded suspension
Slim body to allow much space for handling instruments
Fully centric mounting to allow rotation depending on ergonomical aspects
Internal focus ranging from the retina to the upper vitreous body
Autoclavable mounting, adapter, and drape for prism body
Swing-away position to minimize interference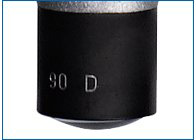 Available lenses
For easy and secure exchange the lenses for the EIBOS 2 feature bayonet mounting. With the two available types macular as well as peripheral operations on the retina can be performed.
Type 90 D: for approx. 90° viewing angle
Type SPXL (132 D): for approx. 124° viewing angle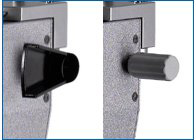 Focusing
The internal focusing is operated via a lever that can be mounted on the left and/or right hand side of the prism body. Two different levers are available:
The traditional EIBOS lever is beneficial for surgeons that like to do the focusing him/herself.
The round handle allows easy focusing for an assistant.