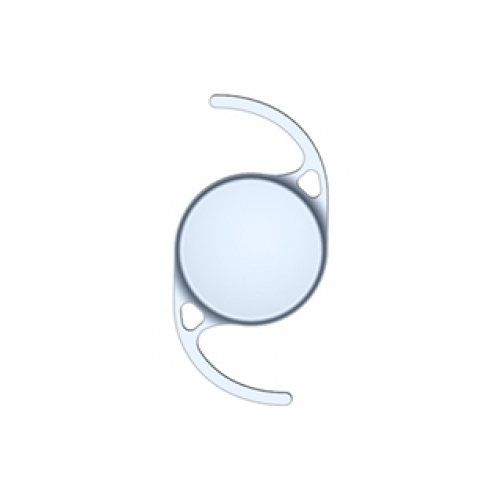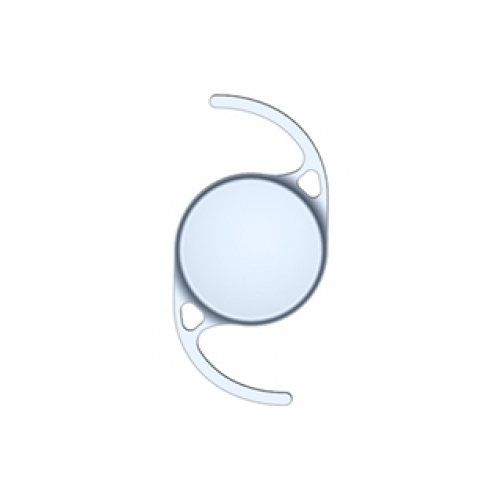 Bausch + Lomb
enVista Intraocular lens
The enVista premium monofocal IOL has a unique set of features that help compensate for the eye's natural imperfections and deliver outstanding visual outcomes to a wide range of patients.
enVista® premium monofocal IOL features an advanced, aberration-free optic which enables predictability in achieving desired refractive outcomes. Utilising uniform power centre-to-edge, enVista compensates for common levels of decentration and provides a desirable balance of image quality and depth of field.
Please contact us or see Downloads for further information.