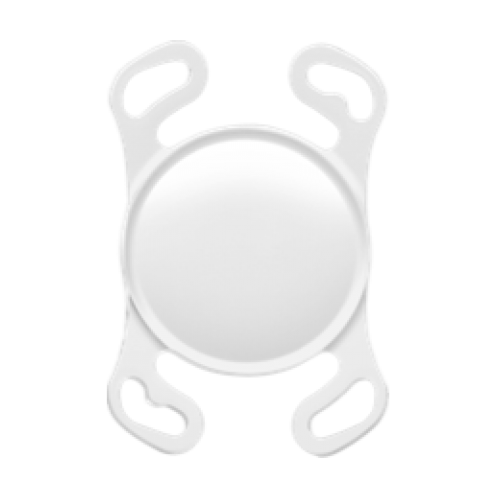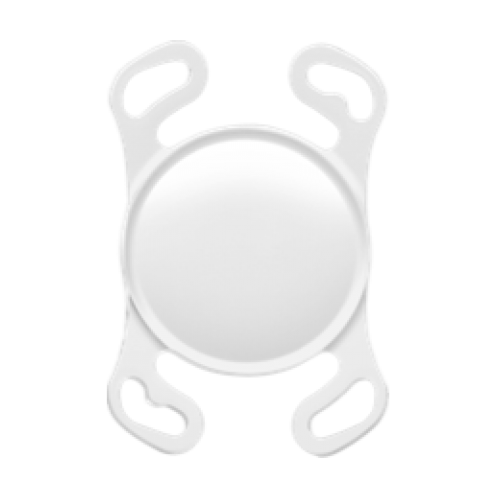 Bausch + Lomb
IOL - Akreos Adapt AO
The Akreos AO aspheric acrylic IOL is designed to provide predictable, repeatable refractive outcomes for all cataract patients.
The square-edge technology and a 360° posterior barrier features minimise cell migration that can cause Posterior Capsular Opacification (PCO) following implantation.
The Akreos AO can be injected through the single use injector system, enabling in-the-bag implantation of the lens through a 2.8mm phaco incision.

DIOPTRE RANGE
• From 0.0 D to +30.0 D:
+0.0 D to +10.0 D in 1.0 D increments;
+10.0 D to +30.0 D in 0.5 D increments