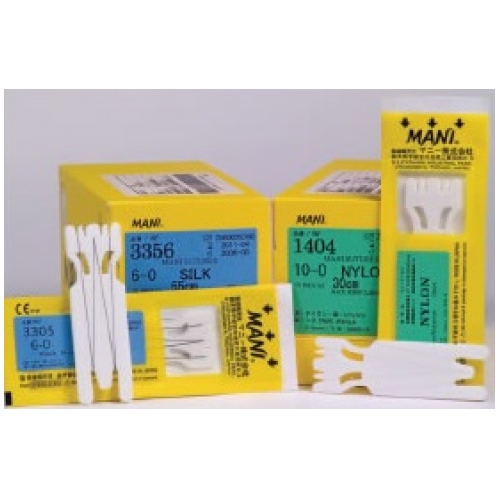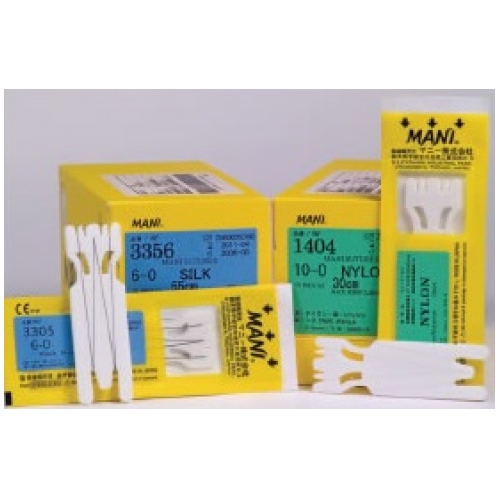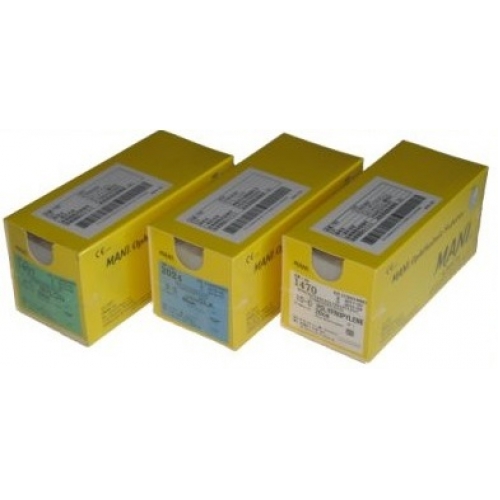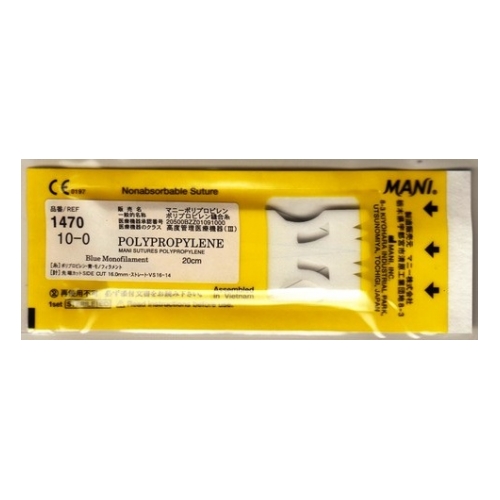 Mani
Mani Ophthalmic Sutures
Ideal for micro-suturing on cornea and sclera during eye surgery.
Ultimate sharpness through "cross-lapped edge" technique
Fine and sharp tip
Strong and break-resistant needles made of unique hard -fiber stainless steel.
Short, laser-smoothed swage enables minimally invasive wound closure.
Various options are available in a selection of thread materials:
Silk
Nylon
Polyester
Polypropylene
PGA
Please see the 'Documents' tab for product information.