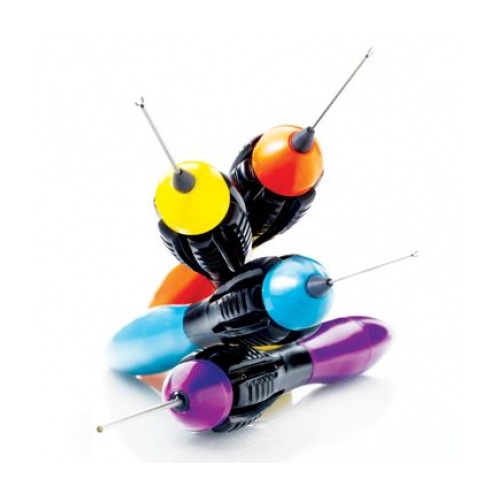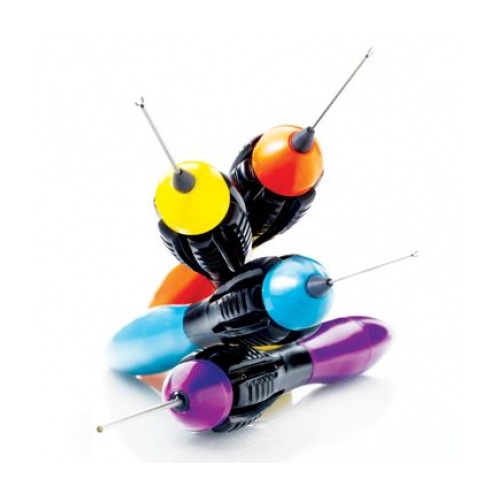 Synergetics
Synergetics Instrumentation
Synergetics product lines focus upon precision engineered, microsurgical, handheld devices, and the microscopic delivery of laser energy, ultrasound, electrosurgery, aspiration, illumination, and irrigation that can be delivered in multiple combinations.

The Pinnacle 360°™ is a range of fully disposable, hand-held retinal surgical instruments.
Pinnacle 360° offers the widest variety of disposable tip options.
Additional benefits include:
360° actuation to approach the retina from any angle
Ergonomic design to reduce fatigue
Colour-coded handles for gauge identification
Available in 18g, 19g, 20g, 23g, 25g and 27g

Please contact us or see the 'Documents' tab for further product information.