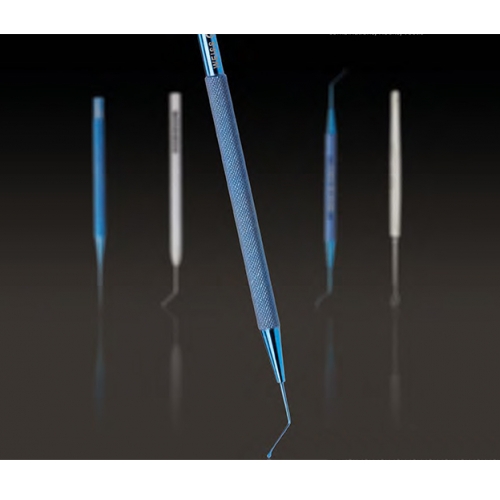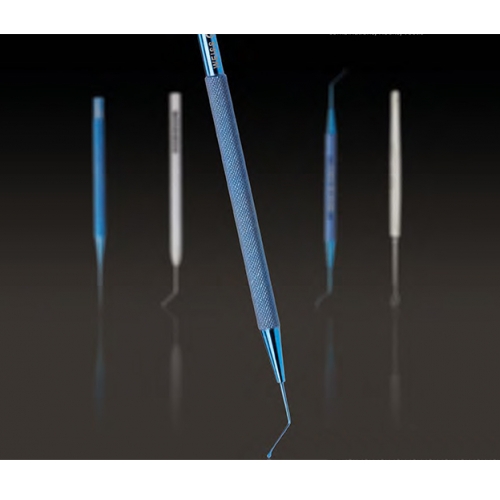 John Weiss
John Weiss Choppers and Manipulators
John Weiss is a leading manufacturer of a comprehensive range of reusable micro-surgical instruments, including; forceps, needle holders, scissors, choppers & manipulators, hooks, vectis and specula.

Choppers and Splitters are generally used to break up the crystalline lens while Manipulators are used to move lens fragments or the intraocular lens.
Please see the 'Documents' tab for information on Choppers & Splitters, Manipulators, Spatula / Repositors, Double-ended combinations, Hooks, and Vectis.