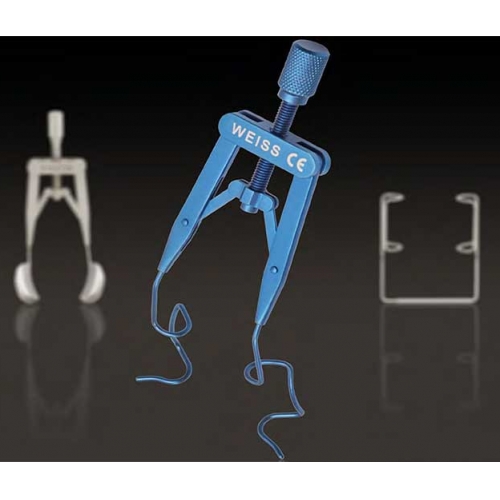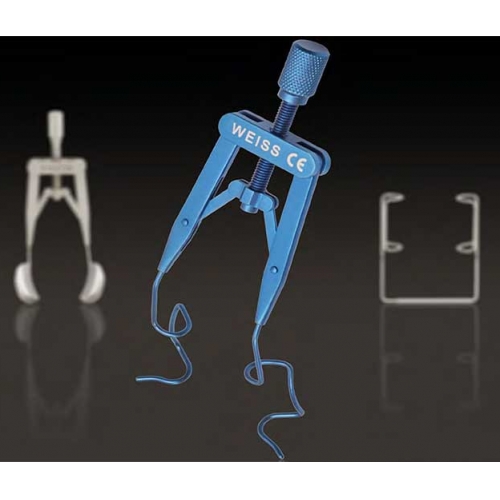 John Weiss
John Weiss Specula
John Weiss is a leading manufacturer of a comprehensive range of reusable micro-surgical instruments, including; forceps, needle holders, scissors, choppers & manipulators, hooks, vectis and specula.
Specula are designed to hold the eyelids apart during surgery allowing adequate access to the eye. They may be adjustable or non-adjustable as well as being designed for a variety of approaches such as temporal or superior.
Please see the 'Documents' tab for information on Adjustable or Non-adjustable Infant and Adult.