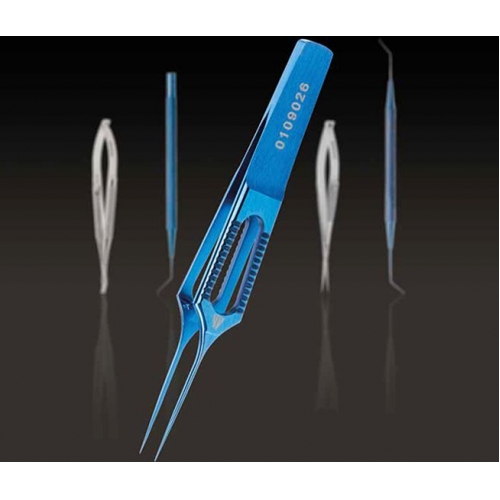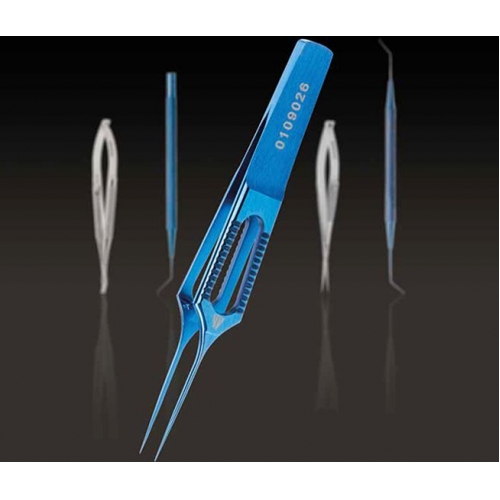 John Weiss
John Weiss Forceps
John Weiss is a leading manufacturer of a comprehensive range of reusable micro-surgical instruments, including; forceps, needle holders, scissors, choppers & manipulators, hooks, vectis and specula.
Forceps form an extension of the surgeons fingers enabling secure handling of tissue, suture, intraocular lens etc. They can be used to grasp, hold, pull/push, lift or tear depending on the tip design and application.
Please see the 'Documents' tab for information on Moorfields, non-toothed/tying, notched, toothed, Capsulorhexis, Colibri, Cilia, Muscle/Strabismus, Lens, Artery, towel clamps, specialist.