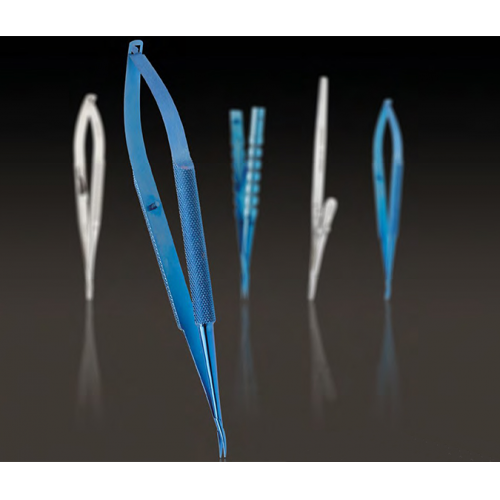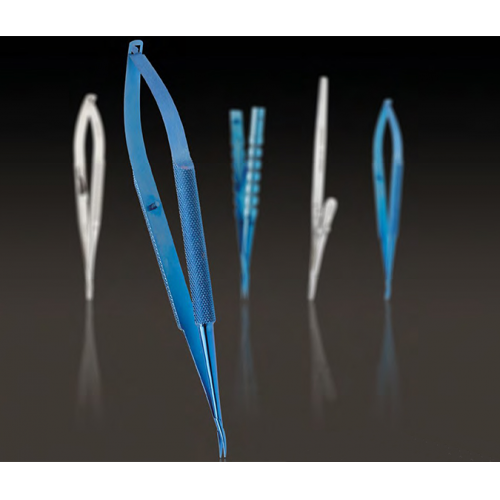 John Weiss
John Weiss Needle Holders
John Weiss is a leading manufacturer of a comprehensive range of reusable micro-surgical instruments, including; forceps, needle holders, scissors, choppers & manipulators, hooks, vectis and specula.
Needle Holders are used when suturing - allowing the surgeon to both apply the needle at the correct angle to the tissue and achieve the correct depth.
Please see the 'Documents' tab for information on Curved and straight, with or without catch.